PRiVCY Coin 5th Weekly Community Newsletter
Hello Everyone! Its time for another community newsletter now we are on our 5th edition and so far i am getting good feedback from the past newsletter. Keep in mind that this is just a community initiative newsletter and not entirely from the development team of PRiVCY Coin.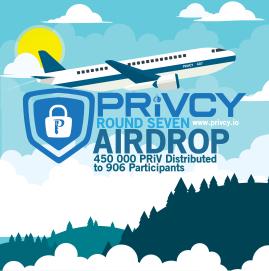 Another Airdrop has been successful and 906 Participants shared a total of 450,000 PRiV Airdrop pot. This number is a combination of Hodlers,New Members and Dumpers participants. To know more about what happen's in the past airdrop (READ: ROUND7 POST-AIRDROP NEWS).
Did you know PRiVCY is also available on COINGECKO? Visit COINGECKO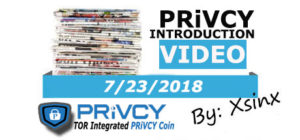 Are you planning to promote PRiVCY Coin but lack of marketing materials? I made a simple introduction video that will enable new participants to see basic overview of the PRiVCY Project. (WATCH NOW!).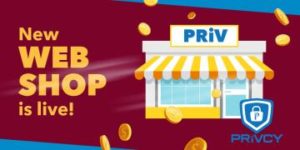 A new webshop for PRiVCY Coin is now available and from here you can purchase different PRiVCY Coin Merchandise. If you want to take your support to the next level browse different items and merchandise and standout from the crowd (SHOP NOW!)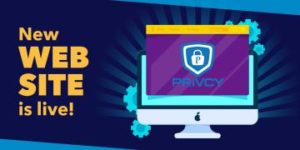 A brandnew website design has been integrated and now you will see more modern design and more professional look on the website.
This is just one of the steps to make PRiVCY Coin standsout from the rest (VISIT PRiVCY WEB).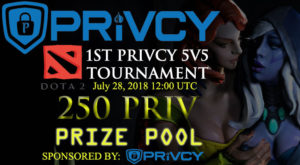 PRiVCY Coin is taking steps to create more adaption in different market, Last week they open a PRiVCY gaming Channel that will enable people to talk about gaming and to support gaming market. This first DOTA 2 Tournament is just the beginning and there will more gaming tournament and games events inside PRiVCY Community. Everyone is welcome to join and participate and Earn some PRiVCY Coins.
This week a 70% Rule has been announce and all airdrop participants are required to retain 70% of the total airdrop they receive. This will force people to hold the coins and all dumpers will receive less everyweek.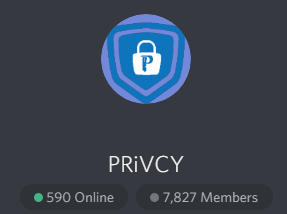 PRiVCY Official Discord Community now has 7827 Members as of this time of writting with an average of 600 Users online at a given time. This is 134 New Members from the previous week. Lets all Continue to promote and share the airdrop opportunity given by the dev team. Remember This is a community project and we as a PRiVCY Community member has an obligation to support PRiVCY Dev Team and its staff with its marketing and Awareness Campaign.
That's all for the week and see you again for tomorrow's exciting new week for $PRIV, Don't forget to Like and Retweet! Thank your for Reading.
Disclaimer
This News Entry is a personal opinion  and not directly from $PRIV developer team this is a community initiative news entry, for official news and updates check out #announcement channel via $PRIV Discord.