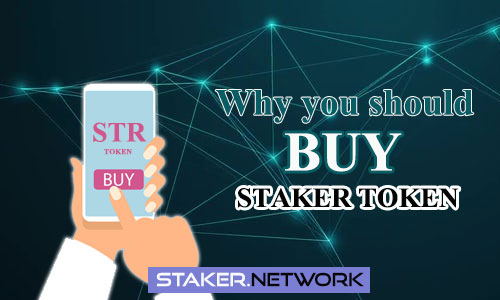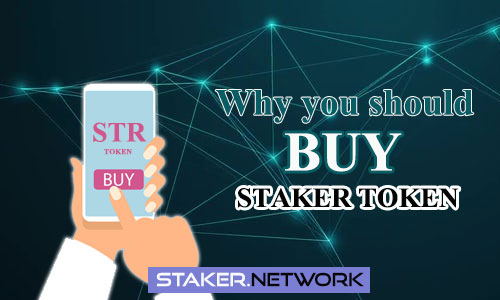 Why you should buy STR Tokens
UPVOTE on STEEMIT | CLAP on MEDIUM  | Join STAKER Airdrop
Hello Staker Community! Welcome again to Bitnewsportal Blog, The home of the best projects and airdrop opportunity. Today we will tackle the advantages and the reason why you should buy STR Tokens.
Staker Token is a Proof of Stake Smart Contract under Ethereum Platform, Also its a Non-ICO and 100% Community Project. STR Tokens is currently on its Community Building Stage wherein a Series of Airdrops are being held every week. A Total of 40 Rounds of Airdrop and currently on the 13th week of airdrop distributions.
Why you should buy STR Tokens? Since STR Tokens offers a proof of stake functionality. You can Mint/Stake/Mine new STR Tokens by simply holding your STR Tokens on a ERC20 Compatible Wallet. Every 3 Days or 72 hours of coin age you need to manually initiate the mint function in order to mint/stake/mine new STR Tokens, a 100% Proof Of Stake Rewards are set for the first year. The more STR Tokens you hold the more mint/stake/mine rewards you will get every 3 days days or 72 hours of coin age.
STR Tokens also offers airdrop opportunity everyweek, A simple rules and requirements are need in order to qualify for the airdrop, A incentives is given to those people who have more STR Tokens by joining the Whales Club, This Club offers greater airdrop benefits compare to other normal airdrop members. So Holding more STR Tokens offers more profit opportunity.
STR Tokens main product line is the Cee-loo dice smart contract game., This will be a game changer in the ETH industry and soon a BETA Version will be available for public use.
All the reason above is just the basic, The best asset of this project is its responsive and active community which is very rare during this lean and bear season of the cryptocurrency market.
Useful Links
Website: http://staker.network
Buy STR Token: https://crex24.com/exchange/STR-BTC
Coinmarketcap: https://coinmarketcap.com/currencies/staker
Well i hope you find this article useful, Thank You for reading……
Disclaimer
This News Entry is a personal opinion  and not directly from Staker developer team this is a community initiative news entry, for official news and updates check out #announcement channel via staker Discord.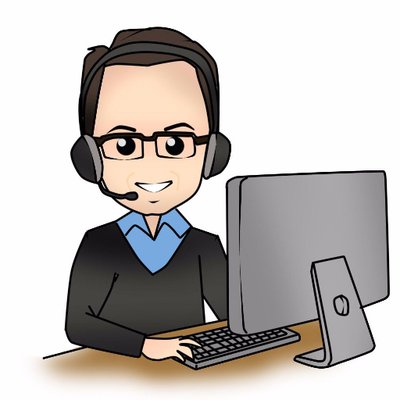 Working @ Home Since 2009 | Freelance Developer HTML CSS and more… | Article Writter