Since the introduction of the new airdrop rules many people are asking how are we gonna get more FREE onions from the airdrop. This has been long debated and fuds and flames erupted due to emotional outburst of the late joiners of the airdrop. Its never too late to collect and amassed as much as onions as you want, but just like a day job nothing is free in this world, one way or another we need to exert an effort to earn money from the Internet, as the saying goes there are no more Free lunch nowadays.
So what are the best way to earn onions,
First, Join a contest/Giveaways = this is by far the most easiest way to earn onions by exerting a small effort and using .001% of your stored energy. a few clicks of your mouse you can get and earn onions easily in this way. Some generous community members a giving away onions to new comers and newbies alike in the forum to help them get started, you need to be quick since the pot money for the giveaways are only limited to few people. so being active on the forum will have an edge since you can see the latest threads if new giveaway thread has been posted.
Secondly, The Deep points; this is community incentives by being active in the community forum and by participating in the different community quest given by the development team, This requires minimal effort but provides better incentives compare to giveaways since you need to complete a certain task to earn more deep points. Deep Points will be calculated every sunday of the week and everyone who have deep points will share for the Weekly pot money of 25,000 onions. a generous amount given by the dev team to the community.
Lastly, Join the Bounty Program; This is by far the fastest money making machine in the forum. You can join Article Bounty, Video Bounty and earn good amount of onions weekly. But this requires maximal effort since low quality works usually will not get paid. Every week bounty payment are being made by the dev team, so make sure to request your bounty payments every week in order to qualify for the payment run.
This articles is purely based on my experience and you should not take it as a career advice, Consult your wife before quiting your day job 😀 
BTCtalk (xsinx) UID 717573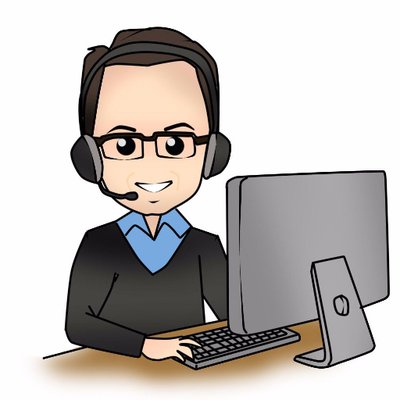 Working @ Home Since 2009 | Freelance Developer HTML CSS and more… | Article Writter