Hello Good Morning everyone! Welcome again to Bitnewsportal Blog, The home of the best project and airdrop opportunity. Today we will review the latest whitepaper release of synchrotron project.
2 Days ago Sychrotron Announce the release of their V1.0 Project Whitepaper and today we will review each important pages discuss all the key notes about the project.
The Whitepaper is a 16 pages with straightforward content, Nothing fancy blockchain solutions or technology but their only focus is to be a real digital payment solutions for merchants and as a currency of choice of the masses.
You might be asking yourself why the name Synchrotron? The whitepaper explains in details why they choose that name.
The 6 core fundamental that will contribute to the success of the project.
Community – Using the airdrop as a community building tool, STC will create a great community behind the project
Blockchain – By Utilizing the blockchain technology, STC coin will enable P2P transaction at low cost with and with greater transparency.
LowEnergy – With Limited Proof of Work Phase, STC will turn in more green and low energy type of mining Proof of Stake
Simple to Use – With a few click of a mouse you can easily send/receive STC coins.
Accesiblity – With the launch of the official Web Wallet it offers more accessibility to those people that don't have access to desktop computer.
Fast – Using Scrypt Algorithm, STC can process 56 transaction / second.
Synchrotron will launch their main product line the SynchroPay, A Digital payment solutions that will be offered first in europe that will enable merchants to accept STC coins as a mode of payments. So far no more details has been posted and everything will be announce in due time.
With the release of Synchrotron Whitepaper We are now enlightened on what to expect in the future of synchrtron.
Important Project Links
That's all for today! i hope you find this article useful and don't forget to share, like and retweet this article. Thank you for reading…
DisclaimerThis is not a investment advice and should not be use as a basis for your investment decision, Always excercise your own due diligence. Thank you for Reading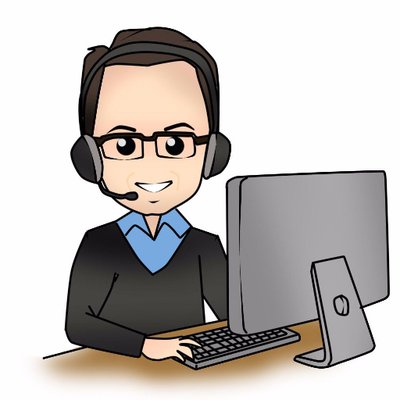 Working @ Home Since 2009 | Freelance Developer HTML CSS and more… | Article Writter