Synchrotron Coin 2nd Weekly Community Newsletter
Hello Goodmorning Everyone! Welcome again to Bitnewsportal Blog. The home of the best projects and airdrop opportunity. Today we feature the 2nd weekly community newsletter of Synchrotron Cryptocurrency airdrop project. Today we are covering all the latest updates and news that happens in the past airdrop week.
Airdrop Round #5
Airdrop Round #5 has been succesfully completed with 109 Airdrop participants that shared to the 300,000 STC Coins alloted for Airdrop #5.
A much more detailed statistics is available on the weekly post airdrop news for rounf #5
Read: http://bitnewsportal.com/synchrotron-round-5-post-airdrop-community-news
Airdrop Registration for round #6 is still open and you still have plenty of time to complete all the requirements to qualify for the airdrop. Visit #rules and #airdrop-info channel for more detailed information about airdrop round #6.
Development Updates
Synchrotron Web Wallet v1.0
Official Webwallet is now available for public use. Still on the early phase of development but all the basic wallet function is available.
Read: http://bitnewsportal.com/synchrotron-official-webwallet-launched
Synchrotron MiniSale
Join and Participate the STC Minisale and enjoy additional multiplier from weekly the weekly airdrop.
Read: http://bitnewsportal.com/synchrotron-coin-launch-its-own-mini-ico-sale
Visit #whales-club channel for more information.
Everyday more people are joining the donator group and all of them will enjoy additional 10% weekly airdrop. A special discount sale is currently running and you can enjoy up to 6% Bonus on top of your purchase and if you are the first member of the 100k Club you will receive a whooping 10% bonus on your purchase.
Community Growth Update
Twitter Followers – 384 Followers (+71 followers from last week)
Discord Members – 867 Members (+226 Members from last week)
Bitcointalk – 11 Pages of Discussion (+4 Pages from last week)
Medium – 5 Followers (+1 Follower from last week)
Telegram – 269 Members (+8 Members from last week)
Important Project Links
That's all for today! i hope you find this article useful and don't forget to share, like and retweet this article. Thank you for reading…




Disclaimer
This is not a investment advice and should not be use as a basis for your investment decision, Always excercise your own due diligence. Thank you for Reading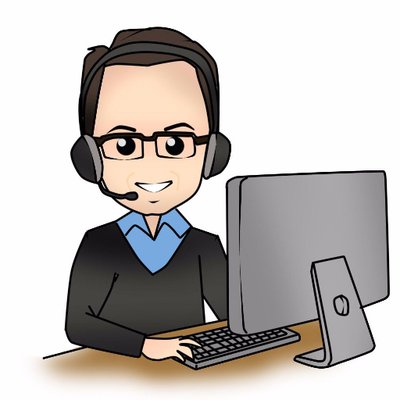 Working @ Home Since 2009 | Freelance Developer HTML CSS and more… | Article Writter