Synchrotron Coin 1st Weekly Community Newsletter
Hello Good Morning Everyone! Welcome again to Bitnewsportal Blog. The home of the best projects and airdrop opportunity. One week have passed since i join this new exciting cryptocurrency airdrop project named Synchrotron Coin. Today we are publising the first every weekly community newsletter covering all the latest news and updates about the project.
Airdrop Round #4
Airdrop Round #4 has been succesfully completed with 92 Airdrop participants that shared to the 200,000 STC Coins alloted for Airdrop #4, Each Approve participants receives 2,169 STC for round #4. For transparency purposes a detailed spread sheet made available by the dev team to provide information about the previous airdrop distributions. (Airdrop Stats).
Airdrop Registration for Round #5
Airdrop Registration is now open for round #5, Make sure the visit the #rules channel to stay updated on the current rules for this round. Join Discord for more information
Bitcointalk Signature Optional Rewards
To generate extra project awareness inside the biggest crypto currency forum, The dev team launch the Signature Rewards for the airdrop. This is an optional requirements for those participants that have an active bitcointalk account with a rank of atleast jr.member.
Rewards Structure
Jr.member .10 or 10%
Member .15 or 15%
Full Member .20 or 20%
Senior Member .25 or 25%
Hero .30 or 30%
Legendary .35 or 35%
This rewards will be an addon to your current airdrop stakes weekly.
For Signature Codes visit #signatures channel via Discord
Community Growth Update
Twitter Followers – 313 Followers
Discord Members – 867 Members
Bitcointalk – 7 Pages of Discussion
Medium – 4 Followers
Telegram – 261 Members
Important Project Links
That's all for today! i hope you find this article useful and don't forget to share, like and retweet this article. Thank you for reading…




Disclaimer
This is not a investment advice and should not be use as a basis for your investment decision, Always excercise your own due diligence. Thank you for Reading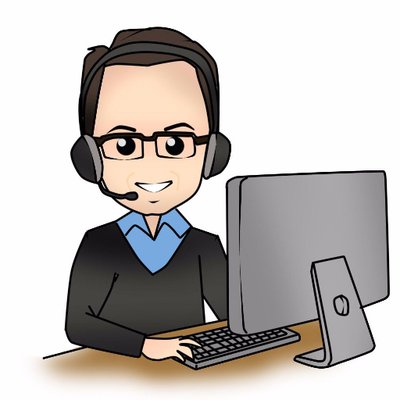 Working @ Home Since 2009 | Freelance Developer HTML CSS and more… | Article Writter