Airdrop #7 is another succesful week for Synchtron project with 117 Airdrop participants shared the total airdrop fund of 300,000 STC Coins
Contest and Quizes are being held on both Discord Channel and Telegram Channel. Make sure to visit from time to time for a chance to win extra STC Coins. 
Many people are asking about exchange listing. STC Dev Team are following its designed roadmap and exchange listing can be expected this Q1 of 2019 or upto March 2019.
That's all for today! i hope you find this article useful and don't forget to share, like and retweet this article. Thank you for reading…
Disclaimer
This is not a investment advice and should not be use as a basis for your investment decision, Always excercise your own due diligence. Thank you for Reading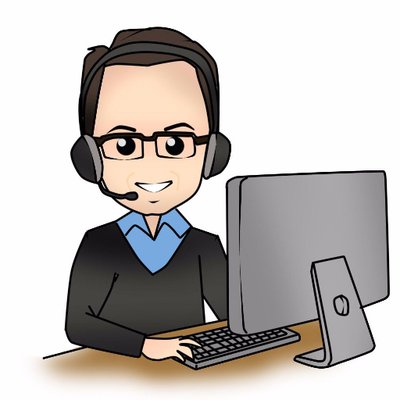 Working @ Home Since 2009 | Freelance Developer HTML CSS and more… | Article Writter