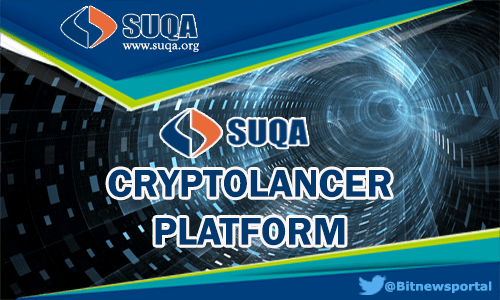 Hello GoodMorning Everyone! Welcome again to Bitnewsportal blog the home of the best projects and airdrop opportunity! Today we are discussing another exciting product of SUQA Cryptocurrency project.
Every year many people are turning into homebased or freelancing as a source of additional income aside from their traditional 9-5 job. Many Freelancing Jobs sites are available on the internet and most of them are one google away and you will land to hundreds of different freelancing platform available today.
SUQA as a cryptocurrency project launch their own freelancer platform named Cryptolancer, from the named itself it will focus on connecting freelancers and employers in the blockchain or cryptocurrency industry.
Blockchain is industry is one of the fastest growing and one of highest paying job in the market today. The most common problem encounter by Employers is finding the right candidate for their needs this is where SUQA Cryptolancer platform gets in by providing hundreds of candidates or freelancers with cryptocurrency experience. From BlockChain Developer down to the Social Media Marketing Experts. Everything can be done with a simple search and few mouse clicks and your good to go in finding your best candidate for your needs.
Start looking for candidate for your needs register for an employers account now! REGISTER an ACCOUNT
Are you a homebased freelance worker that is looking for an alternative way of finding a freelance gigs? Worry no more, SUQA Cryptolancer platform offers a great way of finding different freelance job openings in the Cryptcurrency market and help you to land on your dream freelancing gigs. Get started now and startup your cryptolancer career today!
You can jump start your freelancer career now register your SUQA Cryptolancer account now. REGISTER an ACCOUNT
Closing Review
SUQA Cryptolancer platform is a good way of connecting both employers and freelancers. Currently only few job posting is available but already hundreds of freelance workers available on the platform today! If you are into freelancing industry specially if you have experience in the cryptocurrency field you should check out SUQA Cryptolancer platform.
That's all about SUQA Cryptolancer Product Review and i hope you find this useful in understanding the basic offering of their Cryptolancer platform . If you are looking for technical answer for your technical question please visit their Official SUQA Discord channel and SUQA Staff & Community are always available to handle all project related question from the community.
Important Project Links
Find this useful? Don't forget to Retweet, Share and Like in different social media channels.
Disclaimer
This is not a investment advice and should not be use as a basis for your investment decision, Always excercise your own due diligence. Thank you for Reading
BTCtalk (xsinx) UID 717573
Share some Love Donate some SUQA SVxtdGhPvsAD8qveLfrmwNbKZovvDdLX3y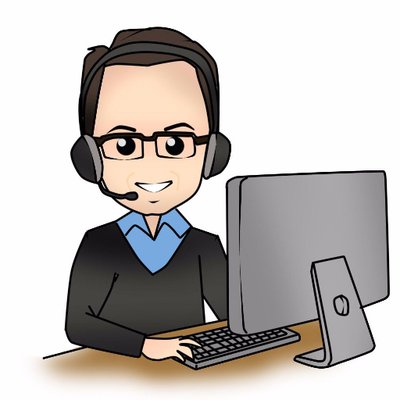 Working @ Home Since 2009 | Freelance Developer HTML CSS and more… | Article Writter