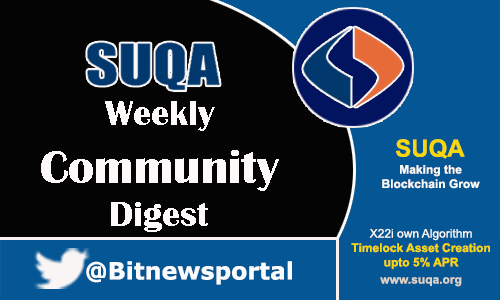 Hello Good Morning Everyone! Welcome again to Bitnewsportal Blog, The home of the best project and airdrop opportunity. Today we feature some important highlights and events from SUQA Cryptocurrency Project.
SUQA Project page now available at bitnewsportal, in this page you find relevant information about the project that can help you find important links, forum's announcements and many more. [VISIT: SUQA PROJECT PAGE].
SUQA Community is working together in helping the project with its awareness campaign. Some people already starts posting in different forum by posting relevant updates and help other users with the project-related question. Posting a simple review about the project in different forums are essential in order to reach more people and to increase project
awareness in other community forums.
SIN, Many people are asking what is SIN. It is the most awaited feature of SUQA Project and soon more information will be unveil to the general public. For now SUQA Development team are providing sneak preview and teaser announcement from time to time.
SUQA is now being traded at 45sats per SUQA and if you are looking to build up your SUQA portfolio you should take advantage of this price while its cheaper compare to its ATH price of $0.012492 per SUQA.
That's all for today! i hope you find this article useful and don't forget to share, like and retweet this article. Thank you for reading…
Important Project Links
Find this useful? Don't forget to Retweet, Share and Like in different social media channels.
Disclaimer
This is not a investment advice and should not be use as a basis for your investment decision, Always excercise your own due diligence. Thank you for Reading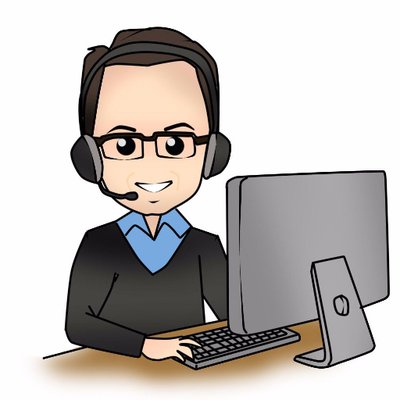 Working @ Home Since 2009 | Freelance Developer HTML CSS and more… | Article Writter