Hello Good Morning Everyone! Welcome again to Bitnewsportal Blog, the home of the best projects and airdrop opportunity. Today we will feature the weekly recap for SUQA Cryptocurrency project.
Its been a busy week for SUQA Development Team, They had been releasing constant updates regarding the most awaited hardfork event for the project rebranding and now we will go back and recap all the happenings and events inside the SUQA Development.
SUQA Development team are doing its best to complete and finish everything before the 100,000th block halving time by next week. 
That's all for today! i hope you find this article useful and don't forget to share, like and retweet this article. Thank you for reading…
Important Project Links
Find this useful? Don't forget to Retweet, Share and Like in different social media channels. 
Disclaimer
This is not a investment advice and should not be use as a basis for your investment decision, Always excercise your own due diligence. Thank you for Reading.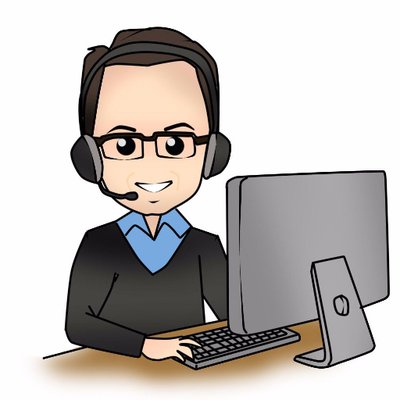 Working @ Home Since 2009 | Freelance Developer HTML CSS and more… | Article Writter