Staker Token Week #14 Community Newsletter
UPVOTE on STEEMIT | CLAP on MEDIUM  | Join STAKER Airdrop| Minds.com
Hello! Goodmorning everyone, Welcome again to Bitnewsportal Blog, The home of the best projects and airdrop opportunity. Today we will do a press release for Staker Token Week #14 Community Newsletter.
This week we are celebrating the 14th week of staker token airdrop project. Time flies so fast and we are 6 weeks away in completing halfway of the airdrop rounds. Last week Airdrop #13 Staker Token airdropped 40,000 STR tokens to a total of 210 Accepted participants, This coming airdrop round for this week 30,000 STR are up for grabs for all Approved and Validated Airdrop participants.
Staker Forum Marketing Task is gaining more popularity among staker token airdrop participants and people are coming together to help staker token with marketing while being rewarded for their time. Remember Marketing task are launch not to help the development team for the marketing but to help yourself as a Staker Token Holder.
Staker Token are aiming to get listed on upcoming new exchange platform this 2019 and everyone should help and vote for Staker Token in Numex Exchange Platform, Voting is easy and don't require any registration just look for Staker Token from the voting page and click vote once. We can vote for Staker Token Once daily Its time to show the might and power of staker token community. [VOTE NOW]
Staker Community Statistics
Staker discord channel grow by 128 more members from the last 2 weeks and the forum reach 190 new members in the last 14 days.
That's all for this week and stay tuned for our daily news about STAKER project and Don't Forget to Re-Tweet, Like and share the article in different Social Media Channel a simple task but will have a great impact on STAKER Crypto Awareness Campaign. 
Disclaimer
This News Entry is a personal opinion  and not directly from Staker developer team this is a community initiative news entry, for official news and updates check out #announcement channel via staker Discord.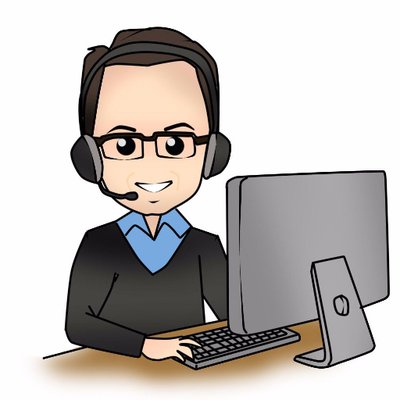 Working @ Home Since 2009 | Freelance Developer HTML CSS and more… | Article Writter