Staker Token Trading Competition Begins
Hello everyone! welcome to another exciting news about Staker Project! Yesterday the dev team announce about the new exciting promotion for the whole staker community. In this article we will tackle bits by bits on how the new promotions works.
STAKER Token is now officially listed on Crex24, Its a good exchange platform that offers BTC trading pair for STAKER Token ( Read: STAKER TOKEN NOW LISTED ON CREX24 ). In order for the Volume to pick its pace, The dev team announce several promotion to help create a market buzz for staker project.
First off they announce a Daily Trading/Purchase Contest that will be an attractive way to to earn some free STAKER Tokens. Everyone have the chance to win, for every 10 STR you buy, You will be entitled for 1 Raffle Entry and a chance to win generous prizes.
1st Prize: 100 STR
2nd Prize: 50 STR
3rd Prize: 20 STR
4th to 10th: 10 STR Each
To join simple post a screenshot of your purchase history on crex24 on the #daily-purchase-contest channel. All valid entries will be check manually and winners will be announce daily. 
Next Promotion is the Trading Competition, You can join on this competition by trading STAKER on the open market and the user with the most highest trading volume will win a 2.5X Airdrop Multiplier. Volume will be check manually by the dev team and winners will be announce before the airdrop.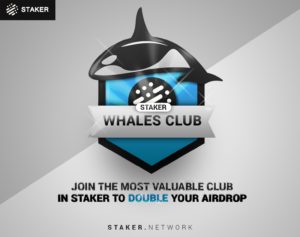 Lastly, The Staker Whales Club. To join the club simple hold the required STAKER Token on your wallet and apply by sending a PM/DM on one of the Active Dev on Discord Channel.
2K STR Whales Club – 1.2x Airdrop Multiplier
5k STR Whales Club – 1.5X Airdrop Multiplier
7.5K STR Whales Club – 1.75x Airdrop Multiplier
10K STR Whales Club – 2x Airdrop Multiplier
A Special Colored Username will also be awarded to the members of the whales club as an additional benefits so you will be easily known among your co-airdrop participants.
THANK YOU FOR READING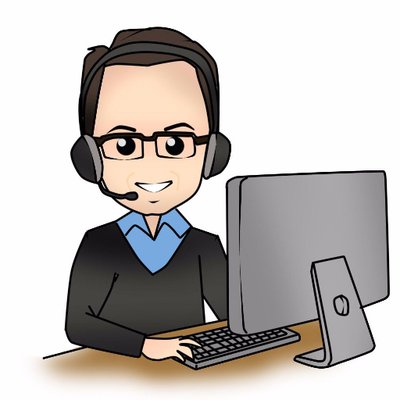 Working @ Home Since 2009 | Freelance Developer HTML CSS and more… | Article Writter