Staker Token Coinmarketcap Listing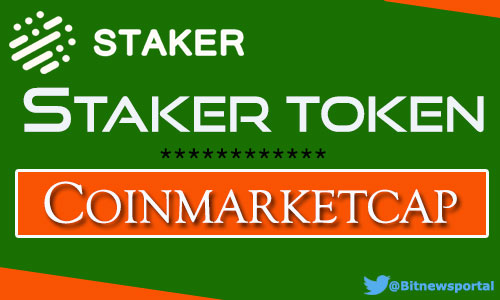 Staker Token Coinmarketcap Listing
UPVOTE on STEEMIT | CLAP on MEDIUM  | Join STAKER Airdrop
Hello Staker Community! After the successful community forum launch of staker token now they bring us yet another goodnews that will surely thrill everyone who is involve in the project. Staker Token is now listed on Coinmarketcap.
Coinmarketcap is like a map of cryptocurrency and all cryptocurrency are eyeing to get listed there and not all coins are fit to get listed on Coinmarketcap. With staker token being listed on CMC, STR token now has its own place in the map of all cryptocurrency in the market.
With the completion of Coinmarketcap listing the Staker Development Team can now focus their time on the project development and the launch of the much awaited beta version of ceeloo dice smart contract game, This product will create a market for STR tokens since the game will be exclusive for STR token as a payment system.
Buying STR Tokens now is a no brainer with its low supply and Proof of stake function under ETH Blockchain. This is a one unique airdrop project that is 100% self funded by the development team. Don't wait for the price increase there are only less than 10,000 STR for sale on crex24 and Buying now will provide great benefits not only from the Proof of staker rewards but also by joining the airdrop whales club membership that will enable members to receive extra multiplier from the weekly airdrop.
That's all for this day and stay tuned for our daily news about STAKER project and Don't Forget to Re-Tweet, Like and share the article in different Social Media Channel a simple task but will have a great impact on STAKER Crypto Awareness Campaign. 
This News Entry is a personal opinion  and not directly from Staker developer team this is a community initiative news entry, for official news and updates check out #announcement channel via staker Discord.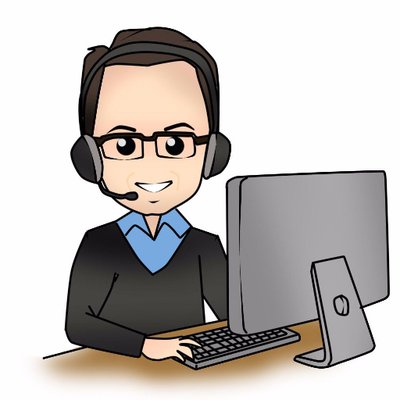 Working @ Home Since 2009 | Freelance Developer HTML CSS and more… | Article Writter