Staker Token 8th Weekly Community Newsletter
UPVOTE on STEEMIT | CLAP on MEDIUM  | Join STAKER Airdrop
Hello Staker Community, Today i bring you the 8th edition of Staker Token Community Newsletter and we will feature and recap all the news and updates about staker token project.
11 Airdrop week have passed since we join the staker token project and for a 11 week old project, Staker Development team never fails to amaze their community with continous project development.
If you remember the issues about smart contract code they immedietly act and solve the said issues by working a new and improve code from the scratch in order to fix the flaw on the old outdate smart contract code.
The proof of stake calculator is also another development proofs that will enable users to check the current coinage and possible mint/staking rewards for our STR holdings.
The forum is yet another milestone for STR token and this is a good platform to further increase community interaction and for SEO and Marketing purposes.
While their Main product will be available soon and beta platform will be open for the public. All these thing without any ICO or Fundraising. Staker Token achieve so much in just a short period of time compare to other token project that just collect money from investors and fail to deliver promised products.
With all that being saids, Its enough reason for everyone to keep holding their STR tokens and Accumulate as many as you can by joining giveaways and by completing different marketing task.
Staker Community Statistics
Staker discord channel grow by 99 more members from the last week and the forum reach 65  new members in the last 7 days after launch.
That's all for this week and stay tuned for our daily news about STAKER project and Don't Forget to Re-Tweet, Like and share the article in different Social Media Channel a simple task but will have a great impact on STAKER Crypto Awareness Campaign. 
Disclaimer
This News Entry is a personal opinion  and not directly from Staker developer team this is a community initiative news entry, for official news and updates check out #announcement channel via staker Discord.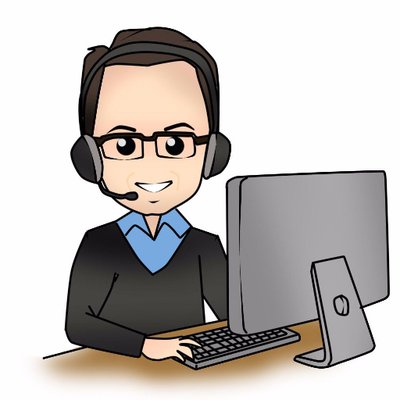 Working @ Home Since 2009 | Freelance Developer HTML CSS and more… | Article Writter