Staker Token 4th Weekly Community Newsletter
UPVOTE on STEEMIT | CLAP on MEDIUM  | Join STAKER Airdrop
Hello Everyone! Its been another wonderful week for Staker Token. The Community is growing the Development is going nicely. Today we will turn back and recap all the things that happen in the last week.
Are you a new airdrop members? Catchup with all the news about Staker Token by reading the previous newsletter to know how the community improves everyweek
Did you know STAKER TOKEN is available on COINLIB?Visit Staker COINLIB Page
Staker Token continue to evolve everyday and the community is growing every airdrop week. With 40 rounds of airdrop Staker Token has alot of time to grow and build the project while maintaining an active community.
Staker Token successfully complete another milestone on their roadmap. They officially launch the Proof of Stake Calculator. This web application will show user its probable Rewards from Minting new STR tokens.
If you want more info about the POS Calculator (READ: POS Calculator Intro)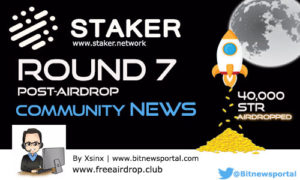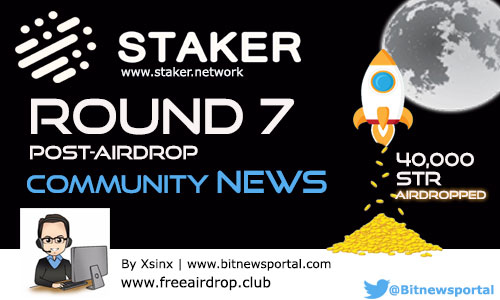 Congratulation's to all accepted airdrop participants for Round #7, 40,000 STR has been airdropped and this week 349 active airdrop participants has been recorded.
For more detailed information about the Round #7 Airdrop. (READ: Round 7 Airdrop News) 
Currently Staker Token are available on CREX24, FORKDELTA and TOKENJAR.
Staker Community is Growing Everyweek with 2,590 Discord Members recorded as of today and it was 317 Members higher compare to last week.
With almost 200 users online at the average everyday its truly a great achievement for STAKER Community. Remember this is a team effort and everyone deserves some applause.
Different Contest and Promotions are being held on both discord and telegram that's why its pay's to be active inside the staker community and get a chances to catch more STR Tokens to increase your Holdings.
That's all for this week and stay tuned for our daily news about STAKER project and Don't Forget to Re-Tweet, Like and share the article in different Social Media Channel a simple task but will have a great impact on STAKER Crypto Awareness Campaign. 
Disclaimer
This News Entry is a personal opinion  and not directly from Staker developer team this is a community initiative news entry, for official news and updates check out #announcement channel via staker Discord.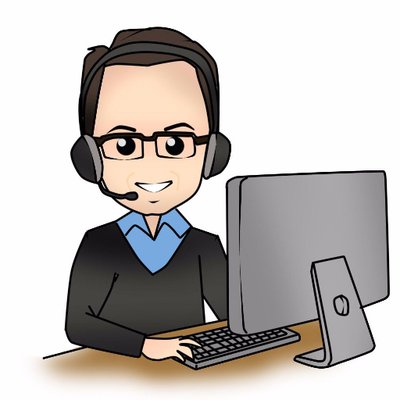 Working @ Home Since 2009 | Freelance Developer HTML CSS and more… | Article Writter