Sinovate (SIN) or previously named as SUQA Blokchain. Sinovate is a brandnew blockchain technology using unique algorithm to make SIN blockchain more secure and decentralized.
Sinovate features Inifinity nodes the most anticipated brandnew masternode technology that offers unique and innovative technology in the cryptocurrency industry. This technology will solve high inflation & emmission which is the most common issues encounter by a masternode project.
How it works?
SINOVATE is confident that Infinity Nodes will solve the unintended consequences of high inflation and bloated coin supply emission witnessed in all other Masternode orientated cryptocurrencies. Scarcity of the SIN coin supply will be attractive to those wishing to invest.

Source: @sinovatechain medium article
Sinovate use case
Low emission & Inflation
22% Annual roi
Shadow Send for private transaction
Flash Send for Instant transaction
Sinovate Team are aiming to implement infinity nodes by april 2019 stay tuned in Sinovate official social media channel to stay up to date with current information about the project.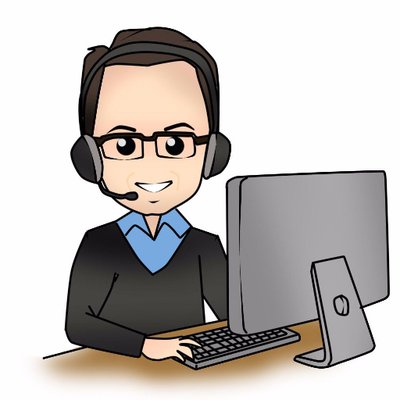 Working @ Home Since 2009 | Freelance Developer HTML CSS and more… | Article Writter