PRiVCY Coin MegaWonga Competition
UPVOTE on STEEMIT | CLAP on MEDIUM | Join PRiVCY Airdrop
Hello everyone, today we will discuss the bransdnew contest and promotion that been launch by PRiVCY Coin Development Team. this article will feature highlights and important rules of the competition
Last Sunday PRiVCY Dev team announce another generous contest and promotions for PRiVCY Community, Its currently named as MEGA-WONGA Competition. From the sound of the name its exciting and looks profitable if you can manage to win the competition.
The basic rules are pretty straightforward, You need to be an active airdrop participants to join the competition. The dev team made a balance snapshot on all airdrop participants after the airdrop round #9. Winning the competition is simple, The participants with the highest increase in PRiVCY Coin balance will win the competition.
MegaWonga Prizes
1st Prize: 3000 PRiV
2nd Prize: 1000 PRiV
3rd Prize: 500 PRiV
5th – 20th Prize: 20 PRiV
If you want to participate in this contest you just need to buy more coins in Crex24 or BiteBTC and  Increase your PRiVCY Coin holdings. The next snapshot will be on AD10 so make sure all your funds are in your registered PRiVCY Airdrop Address.
Everyday a LeaderBoard will be posted so you will see who is leading the competition. Visit #megawonga-competition channel for more details.
Keep Voting for PRiVCY on both Sonox show the community power of PRiVCY Coin. You can vote once every 24 hours
Don't Forget to Re-Tweet, Like and share the article in different Social Media Channel a simple task but will have a great impact on PRiVCY Crypto Awareness Campaign. 
Disclaimer
This News Entry is a personal opinion  and not directly from $PRIV developer team this is a community initiative news entry, for official news and updates check out #announcement channel via $PRIV Discord.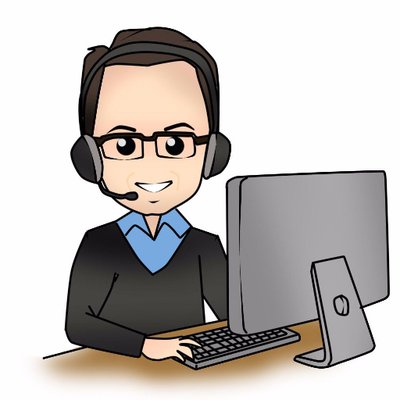 Working @ Home Since 2009 | Freelance Developer HTML CSS and more… | Article Writter