Hello Good Morning Everyone! Welcome again to Bitnewsportal Blog the home of the best projects and airdrop opportunity! Today we feature the most talk about discord bot in the cryptocurrency industry.
Are you managing a cryptocurrency project?
Are you a Discord Admin?
Running a bounty payments and still doing it the old way?
You want to increase community engagement?
Worry no more! I present you Panda Bot the all in one solution to increase your Discord Community Engagement. 
Panda Bot Features
Cryptocurrency Wallet – Panda Bot offers unique cryptocurrency wallet that offers basic cryptocurrency functions. Send/Receive Cryptocurrency Coin using panda bot discord bot. 
Proof of Stake Pool – Each Cryptocurrency that partnered with pandabot will have its own Proof of Stake Pool. That enable users to interact with the bot to send their coins for staking, Making your community members more attached & engage to your channel.
 Tipping/Payment – Send and Receive Cryptocurrency from other users using the tipping function of PandaBot.
Airdrop – Panda Bot offers an airdrop function that enable discord admins to airdrop its active community members in a few mouse clicks, Saving you more time and energy that you can use for other development stuffs.
 Escrow – PandaBot offers a secure way to trade cryptocurrency to other members, No more scam. With pandabot escorw system both parties are protected and will ensure a smooth trading transaction.
Your Community Deserve the best services available to make them more active and to increase their engagement on your channel. Subscribe now to Panda Bot and create a long lasting attachment for your community members.
Use 558449 as a promotional code for Discount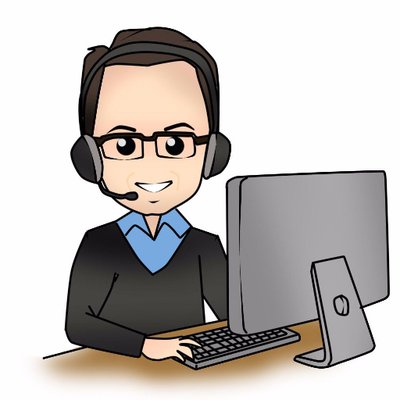 Working @ Home Since 2009 | Freelance Developer HTML CSS and more… | Article Writter