Metacash Coin Project Review
Hello Everyone, while browsing bitcointalk i stubmbled another coin projects that give outs free airdrop to its community. Its not something unique but i always believe that joining as many opportunity as possible is financially rewarding and can give you more experience in cryptocurrency.
Moving on the project Review! MetaCash coin is a SCRYPT coin that offers 120% pa interest via proof of stake. Currently they are also running a pre-sale to help them fund their exchange listing in the future. With 30,000,000 total supply 5% are pre-mine and will be use for Airdrops, Bounty, Giveaways and Investors Sale.
Going on the technical details.
Coin Name: Metacash
Ticker: Meta
Address Letter: M
Total Supply: 30,000,000
Premine: 5% + POW
Min Pos Age: 6 Hours
Max Pos Age: Unlimited
Maturity: 8 Blocks
Spacing: 1 Block
Confirmation: 4 Blocks
Well i guess i have bored you with tech details, But i will not go deeper into that aspect if you are looking for an answer for your technical question you join their Official Discord Channel and their DEV are available to answer your question.
That's all the basic things you need to know about the coin, there will be more articles about the project as soon the days goes by and i will continue to analyze and check the project regularly to give you only the freshest updates available.
Thank you for reading! Don't Forget to Re-Tweet, Like and share the article in different Social Media Channel.
CLAP THIS ARTICLE ON MEDIUM
Disclaimer
Its a free airdrop and investment is not required, this is a voluntary news entry if you have any question or problem with the project contact them directly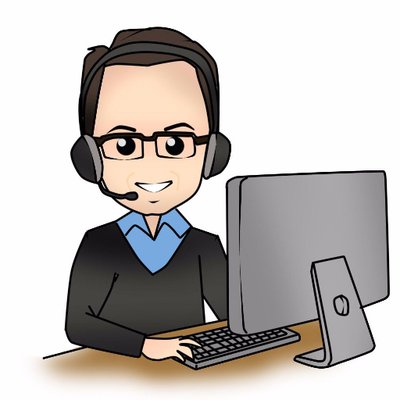 Working @ Home Since 2009 | Freelance Developer HTML CSS and more… | Article Writter