Everyone one of us are in the market of making money online, We can make money from different money-making opportunities online like Multi-Level Marketing, Getpaidto Programs, HYIP's and other get-rich scheme but most of the above opportunities are considered high risk investment and considered a waste of time or worst you will loose both of your time and money.
DeepOnion is a privacy centered crypto-currency that offers FREE AIRDROP to all those people that holds DeepOnion's Coins in their wallet.
There are many ways to obtain DeepOnion in order to participate and earn weekly airdrops.
Time Investment – You dont need to spend any money in order to earn DeepOnions, You only need to invest your time by joining contest & giveaways, faucets and by being ACTIVE in the DeepOnion Official Forum.
Money – This is the most easiest way to get Onions, By simply buying onions in the open market. This is a great investment since you can earn as much as 6% to 10% weekly return depending on your onions holding by participating in their Weekly free Airdrop. A simple dedication is required by spending atleast 5-10 minutes daily to cover the posting requirements of airdrop. In my opinion this is a much secured investment since you hold the funds and you dont need to send your onions to anyone to earn. this is not a HYIP-like setup where you investment are lock to whoever control the website.
Talent – Yes, If you have talent or skills in writing articles, making Videos, translation you can easily make money from your talent by joining their bounty program for articles and videos.
That's the only 3 ways that i can imagine in order for newcomers to Earn & Participate in weekly DeepOnion Airdrop, The Airdrop will run until April 2018 and DeepOnion is a good addition on your growing Altcoin Portfolio.
BTCtalk (xsinx) UID 717573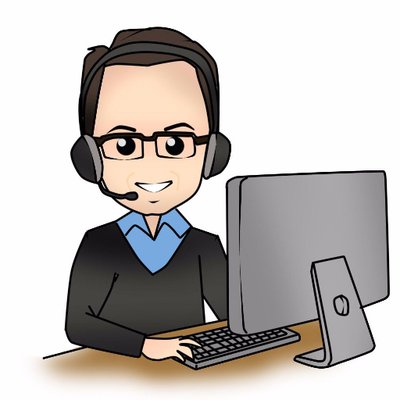 Working @ Home Since 2009 | Freelance Developer HTML CSS and more… | Article Writter