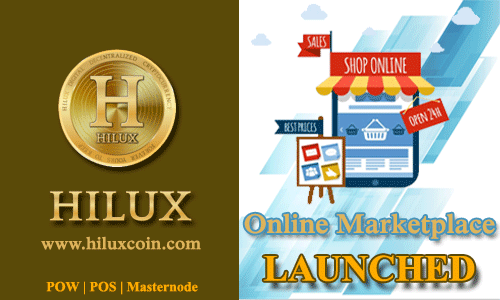 Hilux Coin Online Marketplace Launched
Upvote on Steemit | Clap on Medium | Like on Minds | Upvote on Reddit | Scrypto
Good Morning Everyone!, Welcome to Bitnewsportal Blog. The home of the best projects and airdrop opportunity. Today we will feature the newly launched marketplace of Hilux Coin Project.
Hilux Coin project officially launch their online marketplace where in you can start buying/selling different digital & physical goods using Hilux Coin as payment method. The marketplace offers fast and easy user interface, Registration only takes less than 5 minutes to complete.
Hilux Marketplace offers an opportunity for online sellers & merchants to use their marketplace platform to sell their goods and services while enjoying private & secured transaction specially near zero transaction fees. Using the platform as a merchant will enable you to start accepting Hilux Coin as a payment method for your goods.
If you love shopping online but don't have any creditcard or debit card to use, Worry no more! Check out Hilux Coin Marketplace & visit different online merchants that will accepts Hilux Coin as a payment method. This will enable online shoppers to enjoy fast and low transaction fees, This will translate to more savings and more benefits.
Currently Hilux Coin is available for purchase via Cryptobridge & Escodex Exchange platform. Don't delay Register your Hilux Market Place account now!
Well, That's all for today i hope you find this article useful.
Thank You for reading….
Useful Links
Find this useful? Don't forget to Retweet, Share and Like in different social media channels. 
Disclaimer
This is not a investment advice and should not be use as a basis for your investment decision, Always excercise your own due diligence. Thank you for Reading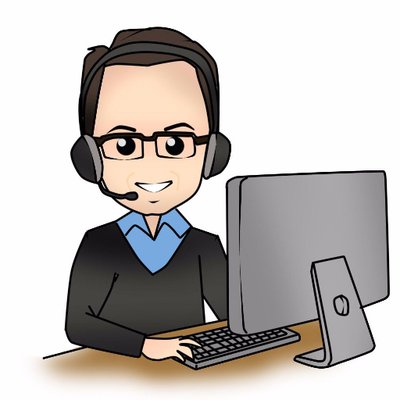 Working @ Home Since 2009 | Freelance Developer HTML CSS and more… | Article Writter