HASHPLATFORM, one of the fast-growing masternode hosting service provider among different masternode hosting project in the blockchain industry. It offers HASH Hosting which is their very first masternode hosting products that enable users to host their masternodes without any previous technical knowledge or skills.
The service they offers are great for those individual that is looking for a reliable and affordable masternode hosting services. Hash platform offers their premium masternode hosting plans at a very affordable price of $9.99/month.
With Hashplatform, masternode owners can host unlimited number of masternode in their account, getting the most of their hosting experience in one easy monthly payment plan.
Hashplatform are well aware of the every changing landscape of the masternode industry, In order to stay competitive they are launching Shared Masternode services that is currently already on its beta phase, Other project on the pipelines includes Hash Services, Masternode Monitoring, Scam coin swaps and charity program, All this feature are already under development and will be available soon.
Once all these projects are rolled out, Hash Platform will provide a one turn key solution for all our masternode needs.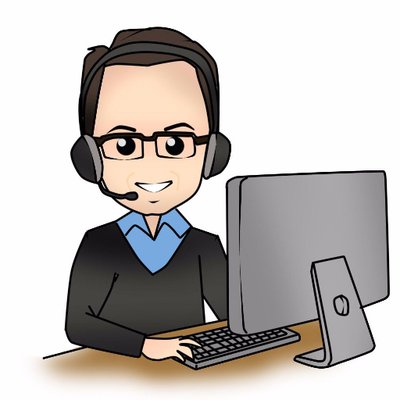 Working @ Home Since 2009 | Freelance Developer HTML CSS and more… | Article Writter