Guide to PRiVCY KuCoin Telegram Voting
Hello everyone! Its time to show the power of our community. This time we will conquer KuCoin Free Listing Comeptition. This is a great way to get free listing for free on a tier 2 exchange platform.
First, You need to have a KuCoin Account, If you still don't have one REGISTER NOW 
You also need a Telegram Account – REGISTER NOW 
After you are done with the above steps you should join the KuCoin Voting Channel – JOIN NOW
To Interact with the bot type in @Voting_KuCoin_Bot and a new window will appear on your telegram app.
Or you can simply CLICK HERE to Chat with the BOT
1. First Bot Question is Your KuCoin Email Address.
2. After that the Bot will ask the Project Name
Answer: PRiVCY  
3. Bot will ask why it should be listed on KuCoin Exchange
Answer: Give out your best answer, This is Very Important.
After all the step is done you will receive a confirmation that your votes is counted and registered.
YOU CAN ONLY VOTE PRiVCY ONCE, VOTING TWICE WILL VOID ALL YOUR VOTES
This is PRiVCY Project best bet to get free listing on a tier 2 exchange platform, Do Your part for your project and Start Voting Now!
That's all for today, See You again tomorrow for another exciting Community News About PRiVCY Community. Don't Forget to Re-Tweet, Like and share the article in different Social Media Channel a simple task but will have a great impact on PRiVCY Crypto Awareness Campaign.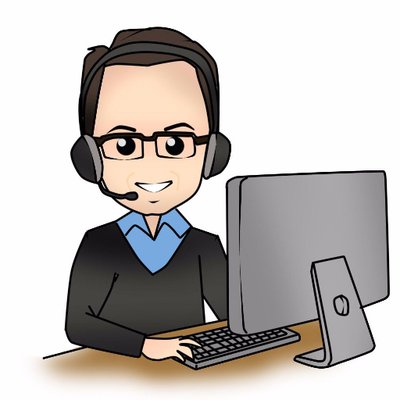 Working @ Home Since 2009 | Freelance Developer HTML CSS and more… | Article Writter