GrinCash is a brandnew cryptocurrency project that is running a hybrid algo, A combination of both Proof of Stake &  Masternode Mining. 
GrinCash project allows its users to use their to transact digital payments with greater annonymity and privacy while giving a cost-effective almost zero fee on every transaction made using GrinCash wallet.
GrinCash are aiming to launch both an anonymous platforms as a alternative to non-cryptocurrency related platform. Using Blockchain technology they will launch interactive platform like their newly launch Music Platform named Griphony.
Algo: Proof of Stake/masternode
Ticker: GRINC
MN Collateral: 10,000 GRINC
Blocktime: 1 Minute
Minimum Stake Age: 60 minutes
Future UseCase Products & Applications
That's all about GrinCash Cryptocurrency Project introductions and i hope you find this useful in understanding the basic overview of the project. If you are looking for technical answer for your technical question please visit their discord channel and GrinCash staff are always available to handle all community question.
Disclaimer
This is not a investment advice and should not be use as a basis for your investment decision, Always excercise your own due diligence. Thank you for Reading.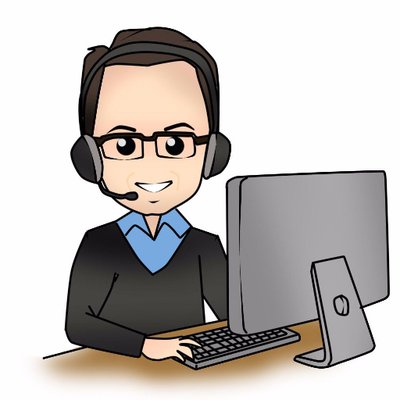 Working @ Home Since 2009 | Freelance Developer HTML CSS and more… | Article Writter