GPTCash SWAP Registration Now Open
Hello Good Morning Everyone! Welcome again to Bitnewsportal Blog, The home of the Best Projects and Airdrop Opportunity. Today we will feature the much awaited news from the development team the swap registration. This article will feature the process and other important notes that you need to know about the GPTCash Swap Registration.
The Thread for GPTCash Swap Registration has been open for 36 Hours now and Still not everyone are aware of the SWAP Registration that is happening this weeks. The dev team provided a timeline for the SWAP to make it more streamline and organize swap process.
SWAP Timeline
January 14, 2019 – Starts of SWAP Registration
January 20, 2019 – Ends of SWAP Registration
January 21, 2019 – Starts of SWAP Distributions
January 27, 2019 – End of SWAP Distributions
As of press time, Everyone has still 4 more days to complete and register for the swap. The Dev Team are strictly following their timeline and we don't know if the dev team will extend or give a grace period for all the late swap registrants.

To Register for the SWAP Visit
Airdroptalk forum Swap Registrations Thread
and complete & fill the required information asked by the dev team.
From January 21 to 27, 2019 SWAP Coins will be Distributed to all Sucessfull SWAP Registrants. One peace of advice for everyone DO NOT Accept any Coins from the Multiple Accounts and Abusers to help them SWAP their coins, If happens someone send you GPTCash without your knowledge inform any member of the Staff Team to make to notitfy the dev team on your case. The Dev team are very prompt that any users that will help Cheaters to SWAP their coins will be banned from the airdrop and all coins will not be SWAP.
If you Still have some problems with your wallet synchronization read my published guide to help you with process. READ MORE
Important Project Links
GPTCash dev team announce the media partnership of GPTCash and Bitnewsportal, All media related stuffs will be handled by Bitnewsportal.com
That's all for today! i hope you find this article useful and don't forget to share, like and retweet this article. Thank you for reading…
Disclaimer
This is not a investment advice and should not be use as a basis for your investment decision, Always excercise your own due diligence. Thank you for Reading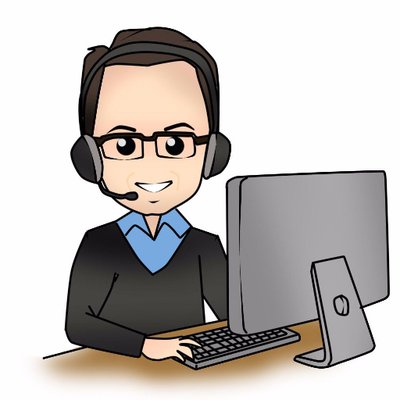 Working @ Home Since 2009 | Freelance Developer HTML CSS and more… | Article Writter