Airdrop #6 has been the first airdrop for the year 2019 and the airdrop participants decrease from 196 Airdrop Participants from round #5 to 106 particpants in round #6. Cheaters and Multiple Accounts has been unaccounted for during this round #6 where in 45 Users has been caught cheating airdrop by having multiple accounts.
Important Notes
Make sure to complete all the requirements to qualify for the airdrop.
Maximize your Weekly Airdrop by making 25 forum post & Completing Community Task.
Airdrop Fund for Round #7
Disclaimer
This is not a investment advice and should not be use as a basis for your investment decision, Always excercise your own due diligence. Thank you for Reading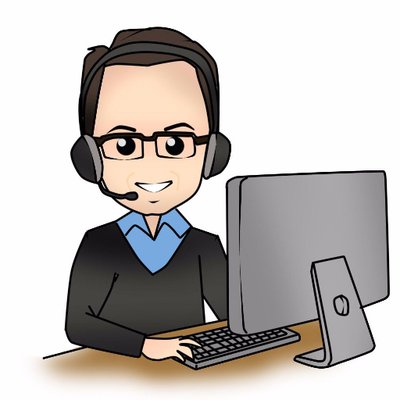 Working @ Home Since 2009 | Freelance Developer HTML CSS and more… | Article Writter