Hello good morning everyone! Welcome again to bitnewsportal blog the home of the best projects and airdrop opportunity. Today we feature the latest news about GPTCash airdrop project, Yesterday GPTCash development team announce the re-opening of weekly airdrop and registration for round #6 already starts last sunday January 27, 2019
After weeks of waiting we can give a big applause to the whole GPTCash Dev team and Staff in keeping things together during the FORK and SWAP event of GPTCash and after 6 weeks the dev team finally opens the registration for airdrop round #6.
Currently Bitcointalk Account is still not a requirements to join and qualify for the airdrop which is a good thing for newcomers in the Cryptocurrency industry where bitcointalk account is still new to their ears.
Moving on to the airdrop rules, The rules basically stays the same as the previous rounds. The new addition for this round is the mandatory discord channel subscription and the post/stakes scheme in airdroptalkforum.
The development team provided a detailed rules and easy to follow requirements to ensure flawless flow of airdrop registration.
The rules and requirements are well explained in the Registration thread so we will not go deeper into that matter.
Don't forget to join the different bounties that is currently running and available for everyone. Keep collecting GPTCash from bounties and giveaways it could be worth something in the future.
If you Still have some problems with your wallet synchronization read my published guide to help you with process. READ MORE
Important Project Links
GPTCash dev team announce the media partnership of GPTCash and Bitnewsportal, All media related stuffs will be handled by Bitnewsportal.com
That's all for today! i hope you find this article useful and don't forget to share, like and retweet this article. Thank you for reading…
Disclaimer
This is not a investment advice and should not be use as a basis for your investment decision, Always excercise your own due diligence. Thank you for Reading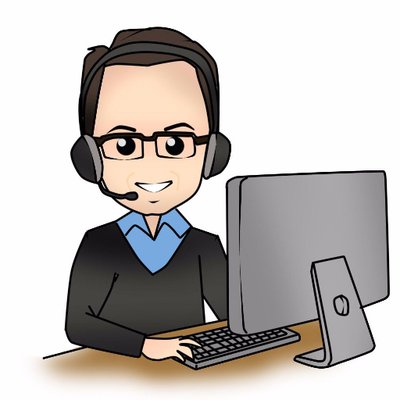 Working @ Home Since 2009 | Freelance Developer HTML CSS and more… | Article Writter