GPTCash Round #2 Minisale Round Announced
Hello Good Morning Everyone! Welcome Again to Bitnewsportal Blog, The home of the best projects and airdrop opportunity. Another Day another news about GPTCash, Yesterday we publish the news about GPTCash SWAP Registration and now we are featuring the 2nd Round of GPTCash Mini Sale Event.
GPTCash Already Finish its First Round of Minisale from last year and the dev team decided to continue the sale until the day of project exchange listing. Joining GPTCash Minisale offers perks and benefits not only in the weekly airdrop but also their profit sharing system from all site wide advertising income.
Why Join GPTCash Minisale?
Many are asking why they should join GPTCash Minisale Event if you can get free coins weekly from the airdrop. Its really simple, The perks and benefits attached to all Minisale Participants are offers far greater benefits compare to normal airdrop participants.
Why Buy GPTCash During our Mini Sale?
1.
Proof of Stake Mining Advantages
2.
You will be part of our donator group that will get maximum benefits in GPTCash airdrop
3.
Greater Benefits and Multiplier in GPTCash Airdrop
Investors Perks
25k Investors Club: +0.50 Stakes
50k Investors Club: +1.1 Stakes
100K Investors Club: +1.25 Stakes (No AirdropTalkForum Post Requirements)
250K Investors Club: +3 Stakes (No AirdropTalkForum Post Requirements)
4. Priority Access to all our BETA launches and Platform launch
Project-Wide Advertising Profit Sharing
As part of the core group of project foundation, All Donators are will receive a profit share of  50% of the total net advertising income starting Q1 of 2019. This is a win win scenario for Minisale Event Participants, Not only you will receive your well deserve coins plus the additional multiplier you will also receive profit share from advertising income for the next 5 years starting 2019.
MiniSale Packages Available
0.02 BTC Proof of Stake Package – 10,000 GPTCash + 1000 GPTCash Bonus (10%) + 20% Bonus Airdrop for the week of purchase
0.05 BTC Proof of Stake Package – 25,000 GPTCash + 5000 GPTCash Bonus (20%) + 50% Bonus Airdrop for the week of purchase
0.10 BTC Proof of Stake Package – 50,000 GPTCash + 15,000 GPTCash Bonus (30%) + 120% Bonus Airdrop for the week of purchase
This POS or Proof of Stake Packages offers jam packed perks and benefits plus great bonus and discount depending on the size of your purchase.
If you are interested in participating in the Minisale Event Visit GPTCash MiniSale Event Thread for more Details
Important Project Links
GPTCash dev team announce the media partnership of GPTCash and Bitnewsportal, All media related stuffs will be handled by Bitnewsportal.com
That's all for today! i hope you find this article useful and don't forget to share, like and retweet this article. Thank you for reading…




Disclaimer
This is not a investment advice and should not be use as a basis for your investment decision, Always excercise your own due diligence. Thank you for Reading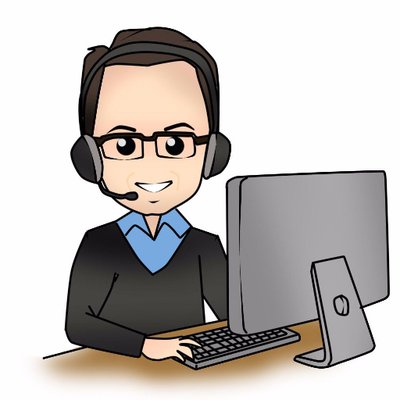 Working @ Home Since 2009 | Freelance Developer HTML CSS and more… | Article Writter