Right after the 19th airdrop some investors are expecting a dump after the airdrop, But since majority of the investors & participants are true holders. the sell order is too slim to accommodate the buying pressure in the buy wall. a good and healthy sign that we are moving forward to the much awaited $2 per onion.
Deeponion Price increase is already long overdue since its been too cheap for almost 2 months and now deeponion are slowly setting up its own market value.
Despite all the FUD's and Negative publicity made by the people who are jealous of the success of deeponion, The community continues to dominate the market and starting to dominate the cryptopia market with almost 7 BTC in volume in the last 24 hours almost 300% growth from the last 2 weeks.
As we enter the new airdrop week we can expect good price movement and lets hope the market will set up new floor price per onion, for now we can only speculate a floor price of 13,500 Sats per onion.
Reminder this entry is a personal opinion and you should not consider it as a financial advice, Always ask your financial advisor on how to handle your money and do not invest what you cannot afford to lose. 
BTCtalk (xsinx) UID 717573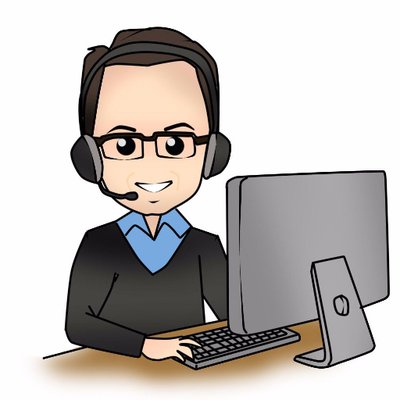 Working @ Home Since 2009 | Freelance Developer HTML CSS and more… | Article Writter