Many traders are asking this kind of question, but this is a Million Dollar Question and base on my experience regret is hard to forget, I started bitcoin when it was on its early stage mining using my CPU was still possible that time and i as remember i hit a block solo mining and earn a 50 BTC reward but out of joy i immediately sell it for loose change amount that time year 2010.
What i am telling you this its because its a hard lesson that when you see some potential to a product you grab it and spend time to analyze it. as for deeponion it gave a different chill and strong indicator for long term investment. Some people are afraid of a big dump after the 40 weeks airdrop but there will no Big dump on the 40th most people will surely dump on the halfway and only the strong hands will prevail in this scenario this will lessen the risk of a big sell off after this airdrop sessions. but its too early to talk about that. On this article why you should invest in ONION right now? simple, its an investment of the future the current price of onion right now is floored at .00027 and its not going below that in the past 12 hours a sign that no one wants to sell their coin and want to hold the coin for its staking rewards. if you are still watching the sideline and still spreading fud you are missing an opportunity for a lifetime that will change your life in the future, dont make the same mistake i did on bitcoin its not too late to act now and position your self to financial freedom.
ON THE NEWS
Deeponion airdrop this will start in less than 48 hours, if you still not finish with your 10 post requirements you should start now to prevent suspension when you rush your post on the last minute.
New set of standards has been added for QUALITY POST you can read it HERE
Deeponion is now hiring local mods, if you want to apply post your application HERE
Thats all for today, see you again tomorrow for more news and updates about deeponion
BTCtalk (xsinx) UID 717573
Donate Onions: DWkq8bLsZMVouXEN3W8gKdmH4M8tsUuY38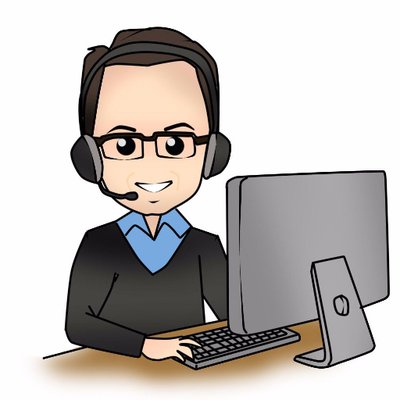 Working @ Home Since 2009 | Freelance Developer HTML CSS and more… | Article Writter