Many people are shock with the price movement of deep onion in the open market, from $0.89 /onion yesterday it swing a and hold at $1.73 or 0.0004 BTC per onion. Traders are in panic buying due to current low supply of onions in the market, with only 3,000,000 ++ onions in circulation the demand for the controversial coin is on sky high. we can expect to double or triple the price in the coming day's and it will dictate how the airdrop participants will handle a $5/ onion price considering they are only allowed to sell the 10% of their total onion claims. This story will evolve in the days to come as we continue to monitor the market and watch how people react on this price pump.
Meanwhile,NO MORE SPAMMER, the developer team added stricter rules for the airdrop participant's and they already started checking low quality poster for their signature campaign that is main requirement for airdrop qualification. with more stricter rules airdrop participants will think twice to spam bitcointalk.org forum.
Buy your onion's now and continue to hold and increase your staking power, with the current price staking is more cost-effective than mining Onion's directly.
BTCtalk (xsinx) UID 717573
Donate Onions: DWkq8bLsZMVouXEN3W8gKdmH4M8tsUuY38
Website: https://deeponion.org
Apply for airdrop: https://deeponion.org/apply.php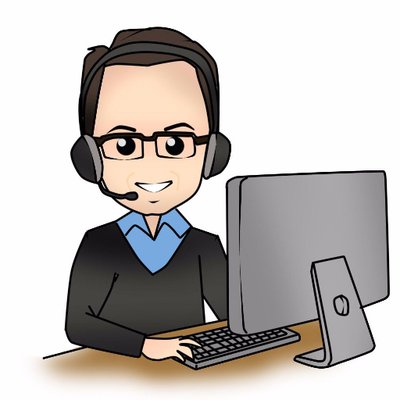 Working @ Home Since 2009 | Freelance Developer HTML CSS and more… | Article Writter