Deeponion price continue to rally from 0.55 USD in the last 2 weeks and it increase its value by almost 120% in less than 5 days. this price movement has been contributed greatly by the effort of the community members by doing the domination task given by the dev team, also the good BTC/USD exchange rate also contributed on this factor.
The Friday's airdrop is coming again and we can expect a small dump after the airdrop but with a strong buy support at 12k satoshis we can speculate that we already establish a new floor price for each deeponions. But due to the limited supply of onions since almost all people are holding their onions to participate in the weekly airdrop and specially the staking rewards from POS.
During the early days of Deeponion it reach its all time high at $5, History is just repeating itself and i am positive that $5 per onion is coming soon.
Deeponion is still in its infancy stage and we are slowly evolving into a strong and stable crypto currency. with a huge fanbase and strong community anything is possible.
Disclaimer
Reminder this entry is a personal opinion and you should not consider it as a financial advice, Always ask your financial advisor on how to handle your money and do not invest what you cannot afford to lose. 
BTCtalk (xsinx) UID 717573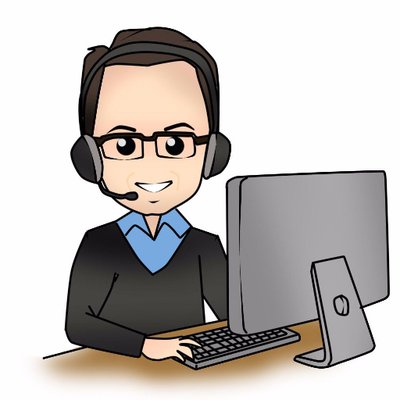 Working @ Home Since 2009 | Freelance Developer HTML CSS and more… | Article Writter