Deepvault Verification Address: DbA8ApX8oxN2WBwYXeq3VGsecowUkDnf9Z
We have seen a massive spike on marketing efforts made by the deep onion community, Deeponion flags are flying all around the world wide web from forums, chatboxes, facebook comment box, twitter and many more. this is due to the great marketing mind of the deeponion development team.
Some Web Admins are even censoring the word deeponion on their site due to sudden influx of deep onion supporters since they are not prepared to handle such marketing & promotion, Some web admins consider it as a spammy behavior but its a unique marketing tactics to further spread the word about deep onion and sooner or later other cryptocurrency will copy deeponion marketing style.
Due to this the price of each onion continue to rally and it will never stop to break the old all time high USD price of $5. This even further fuel the hatred of the fudders that been left behind by the success of deeponion. But its never too late to join and participate in deeponion community airdrops there are 20 more rounds that will surely keep everyone busy for the next 20 weeks.
Reminder this entry is a personal opinion and you should not consider it as a financial advice, Always ask your financial advisor on how to handle your money and do not invest what you cannot afford to lose. 
BTCtalk (xsinx) UID 717573
MEDIUM LINK
https://medium.com/@xsinx08/deeponion-continue-to-dominate-cc400bd74834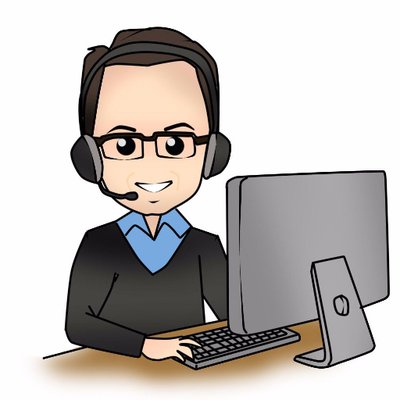 Working @ Home Since 2009 | Freelance Developer HTML CSS and more… | Article Writter