Deeponion 19th Airdrop has been very successful this week, no error or delayed has been reported during the distributions. This week 225,000 onions has been shared by 446 deeponion airdrop participants. Right after the distribution happy faces can be seen from all the airdrop participants based on their feedback in both Bitcointalk and deeponion forum, a strong evidence that cannot be deny that deeponion is making a strong good impression in the whole crypto industry.
With almost 2,000 pages of bitcointalk thread is a undeniably proof that deeponion is one of the fastest growing crypto currency community this 2017. Their community forum is also playing a big part of their success with 5,335 members as of this writing. a truly remarkable achievement in just 4 months of the project existence.
DeepPoints Sunday Airdrop is also one of the much awaited airdrop by everyone in the community forum. 25,000 Onions is up for grab and will be shared by 1,100+ Active Community members in DeepOnion Forum. Since the only requirements is a registered forum account and by simple being active in the forum and completing the domination task given by the development team.
The Airdrop Registration has been adjusted once again to Nov 1, 2017 starting this 19th airdrop onwards, meaning if your account in bitcointalk has been registered on or before november 1, 2017 you can qualify for the weekly airdrop provided you have atleast 100 onions on your DeepOnion wallet.
Disclaimer
This article is a personal opinion and unofficial. For official news & updates please refer to
BTCtalk (xsinx) UID 717573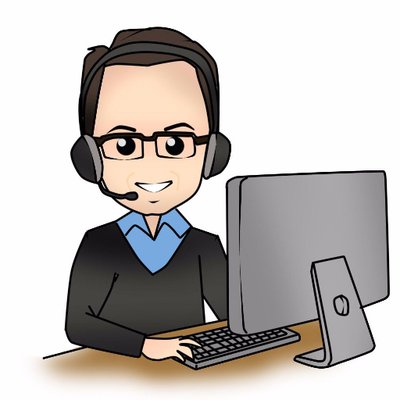 Working @ Home Since 2009 | Freelance Developer HTML CSS and more… | Article Writter