We are gearing toward the next coming 19th airdrop, Many people are now seeing the big profit potential of holding deeponion in order to receive decent weekly share from the airdrop pot of 225,000 Onions.
DeepOnion already surpass its all time low price of 5.5k sats and already establish a strong buy support at 10k sats. this upward trend will continue every week 2-3 days before the schedule airdrop.
As of this writing DeepOnion is being traded at 11k to 11.5K sats per onions with strong buy support level at 10k sats, We can expect that the market will established a new floor price for each onion at 13k sats before the airdrop and a slight dump after the friday's airdrop.
Its best to buy DeepOnion now its still consider a cheap steal price at 11.5k sats. Its a good entry point and set a sell order at 14 – 15k sats range by wednesday considering the amount of buy pressure & demand during that time. But if you want to receive more onions you can transfer your onions to your airdrop wallet and earn more onions from the airdrop.
Since bitcoin is gaining momentum to reach its new ATH at $8,000 we can expect a good USD value with our Onions, We already break the $1 price barrier last week and this is a good signs and indication that deeponions will reach a new All time high after 4 weeks all time low of 8.5k sats.
Reminder this entry is a personal opinion and you should not consider it as a financial advice, Always ask your financial advisor on how to handle your money and do not invest what you cannot afford to lose. 
BTCtalk (xsinx) UID 717573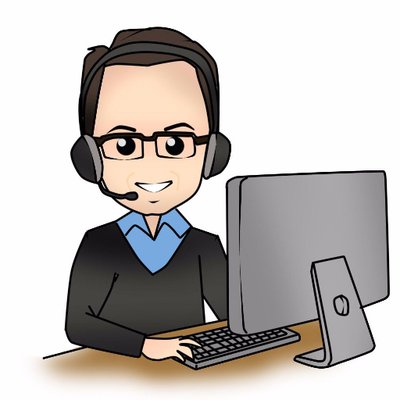 Working @ Home Since 2009 | Freelance Developer HTML CSS and more… | Article Writter