CryptoCurrency market is a highly volatile market, and many self made millionaires made their fortune from trading crypto currency mainly in the Alt Coin Market. During this time Deeponion are gaining momentum and successfully established a buy wall at .00025 BTC each. We can expect more movement in the coming weeks as more new airdrop participants will join the race to 40 weeks.
Many airdrop participants are speculating that Deeponion will be on of the top 10 crypto currency in the market, currently its rank is playing from 220th – 262th place in coinmarketcap with almost $4 million USD in Current market cap.
ONION TALK (Latest News About DeepOnion)
I will made this section for all my blogpost to help all people to read the latest news about deeponion. Since im making a blogpost everyday you can expect to get fresh Onion Updates daily.
Giveaways
The developer team just give away 3,000++ Onions to further increase the current number of onion holder and to spread more awareness for the official Onion Forum. the bonus are just limited to first 200 people and if your lucky you can still grab some free onions from the developer team.
Community Forum
As of this time its mandatory to update your Account information in the forum by adding your Bitcointalk.org user ID to the space provided in your forum account information page. Once added it cannot be remove or edited in the future unless you PM one of the staff in case you make a mistake while adding your User ID.
BTCtalk (xsinx) UID 717573
Donate Onions: DWkq8bLsZMVouXEN3W8gKdmH4M8tsUuY38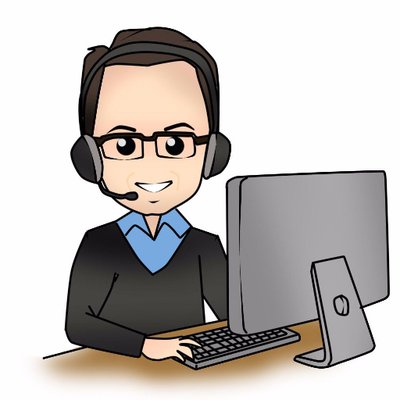 Working @ Home Since 2009 | Freelance Developer HTML CSS and more… | Article Writter