Blockshare is a brandnew cryptocurrency project that is launch 2 weeks ago. Blockshare is a Hybrid Cryptocurrency using combination of Proof of stake & Masternode Algorithm to mine and generate new BLS Coins. 
BlockShare Coin is utility cryptocurrency that is used to pay for services on their own platform. A real use case as a payment for Project Listing and for Platform Advertising. 
BlockShare Platform is a Masternode Ranking, Listing website that will provide robust user interface that enable its users to check the Coin Price, Ranking, Market Cap, Volume and other stuffs related to a certain coin listed on their platform.
Coin Name: BlockShare
Ticker: BLS
Algo: Quark
BlockTime: 60 Seconds
Total Supply: 76,635,360
Launch Date: January 2019
Masternode Collateral: 10,000 BLS
Masternode Reward: 80% – 90%
Staking Reward: 10% – 20%
Future UseCase Products & Applications
That's all about BlockShare Cryptocurrency Project introductions and i hope you find this useful in understanding the basic overview of the project. If you are looking for technical answer for your technical question please visit their discord channel and BlockShare staff are always available to handle all community question.
Disclaimer
This is not a investment advice and should not be use as a basis for your investment decision, Always excercise your own due diligence. Thank you for Reading.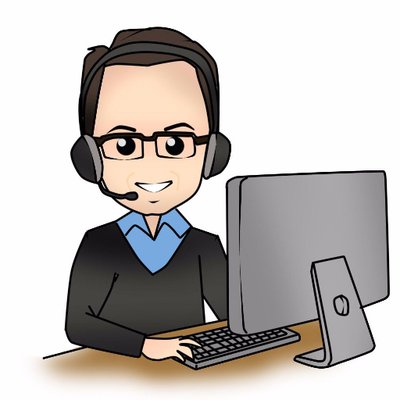 Working @ Home Since 2009 | Freelance Developer HTML CSS and more… | Article Writter