Bamboo coin is a brandnew cryptocurrency project that been announce last January 29, 2019. Bamboo coin is owned and develop by one of the famous discord bot in the cryptocurrency industry the Panda Bot. 
Bamboo Coin is a Utility Coin that will be use a payment method for Panda Bot Subscription Payment.
Bamboo Coin is now Trading @ Crex24
Coin Name: Bamboo
Ticker: Boo
Algo: POS/MN
BlockTime: 120 Seconds
Total Supply: 21,000,000
Launch Date:

 January 2019

Masternode Collateral:

 50,000 BOO

Masternode Reward:

 30% – 50%

Staking Reward:

 70% – 50%
Use Case - Products and Application
That's all about Bamboo Cryptocurrency Project introductions and i hope you find this useful in understanding the basic overview of the project. If you are looking for technical answer for your technical question please visit their discord channel and Bamboo staff are always available to handle all community question.
Disclaimer
This is not a investment advice and should not be use as a basis for your investment decision, Always excercise your own due diligence. Thank you for Reading.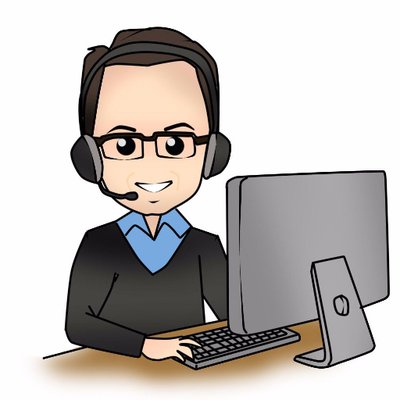 Working @ Home Since 2009 | Freelance Developer HTML CSS and more… | Article Writter