Hello Fellow Onion Fans! its been 1 week since my last update now i going to bring you some exciting news about deeponion.
First of all we will discuss about the new updates regarding the adjustment of airdrop membership from July 12 and now its been move to September 1 2017, What does it mean? it means everyone who joined before September 1 can participate and apply in the airdrop and get weekly onions from the airdrop. After the announcement the active airdrop participants shoots up by almost 20 new members in just 48 hours a big leap from the numbers from last week.
Deeponion goal is to spread the onions to as many people as possible but still a strict anti-abuse measure is implemented to prevent the entry of inactive bitcointalk users that has a greater chance of dumping their coins in the midway. Deeponion needs active a real supporter not only in bitcointalk but also in the official onion forum. Everyone are encourage to publish articles, Videos, Wallpapers and anything that you think that can be a helpful to the community.
Recently, DeepOnion Devteam announce the implementation of Paid to Post system wherein users can get paid on each post they made inside the official forum an extra benefits provided by deeponion to its loyal supporters and to allow new members to earn onions while posting in the forum.
I will tell you a secret which you can only read from in this blog, in the last 24 hours i manage to see and take a peak on the DEEP VAULT Feature of Deeponion and i can say its one unique feature that never been seen in the crypto industry. I cant reveal much details about this, but i seen it personally and see it with my own eyes.  Stay tuned on the next 1-2 weeks and this feature will take deeponion to the next level.
This News Entry is a personal opinion  and not directly from developer team this is a community initiative news entry.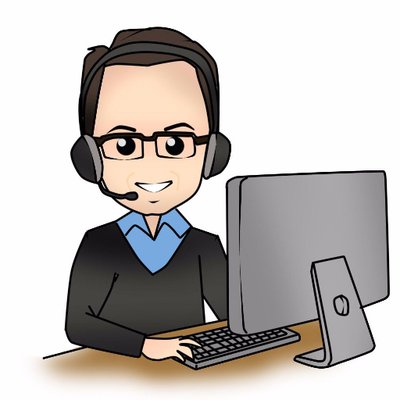 Working @ Home Since 2009 | Freelance Developer HTML CSS and more… | Article Writter