Hello my valued readers, its been a while since i publish an article, due to busy schedule and heavy workload from the community. But all hard work has results to  healthier community and majority of the cheaters from the airdrop has been remove and blacklisted from the airdrop.
On the good side, now that we have eliminated the abusers on the airdrop, the devteam can now focus on working & development of the road map features of deeponion such as deepsend and deeptrust wallet feature implementation. This has been announce last week that we can expect deeptrust soon together with the announcement of one new big exchange. At this time even the mod team dont have a clue on the next big exchange all we can do now is speculate on this matter.
At this time, Deeponion have a stable price at $1 buy wall and we will not see the price go below that price level since more traders know the benefits of holding onion on their wallet and the future it holds in the weeks to come.
If you are still blacklisted i encourage you to join the deeponion slack channel for much faster communication. CLICK HERE TO JOIN SLACK
If your still not voted yet for the best logo/avatar for deeponion please vote now and help the community decide for the best one: CLICK HERE TO VOTE 
Last week bounty payments has been completed and the new thread for bounty collection is now open you can request your bounty for articles, videos and tutorials on this thread : CLICK HERE TO REQUEST BOUNTY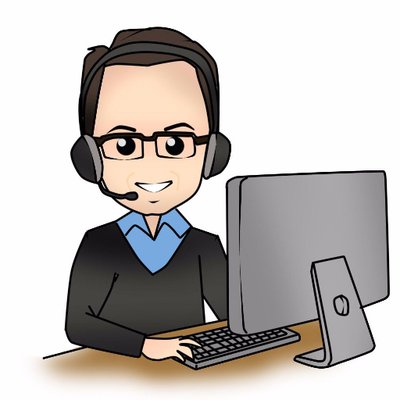 Working @ Home Since 2009 | Freelance Developer HTML CSS and more… | Article Writter