7/10/2018 PRiVCY Coin Community Market Watch
Hello everyone, Welcome to PRiVCY Coin Market Watch. On this article we will tackle the current price movement of PRiVCY coin in the open market and comparing the current market performance from the last week performance.
Before we start, This article should not be consider as a financial advice and past performance should not be the basis of future performance.
First off we will use Livecoinwatch as our tool to see PRiVCY Market Summary, Livecoin watch is a useful website that provides detailed market information about a coin.  Its basically a good alternative to Coinmarketcap. ( Visit PRiVCY Livecoinwatch Page )
The whole cryptocurrency market suffert bearish trendn in the past week, when BTC slide down to $5,800. Panic Selling Occur and Massive ALT's are being dump in favor of bitcoin. When only after 3 days when Bitcoin pump back to $6,800. As of now each bitcoin are being traded @ $6,412 and The whole cryptocurrency market capitalization stood at $257B USD.
PRiVCY Coin is not spared with the Bear Market when it suffers its all time low price of 900Sats due to massive dumping of PRiVCY Coin after 5th week airdrop. As of now its being traded @ 1,300 sats on the average 200 sats lower compare to last week performance. This trend reversal was due to the new airdrop rules announcement that limit the airdrop amount of dumpers favoring all the PRiVCY Hodlers. ( Read: 7/03/2018 PRiVCY Coin Market Watch )
We can expect more bullish week as another week of airdrop is near and dumpers will be force to buyback their PRiV in order to get more PRiV in the upcoming airdrop.
With the new rules implementation ( Read: PRiVCY Coin New Airdrop Rules )PRiVCY Market will be stable and less sell off after every airdrop distrobutions. But we need to keep in mind that Dumpers are not the only who are selling the coin since PRiVCY is a Hybrid with POS and POW Algo, PRiVCY Miners needs to sell their mined coins in order to cover their mining expenses. Selling their Mined Coins is justifiable since they are helping securing the whole PRiVCY Network.
Help PRiVCY Coin get Listed on BITEBTC Follow BiteBTC Twitter and Comment Why PRiVCY is worth adding to BITEBTC, Don't Forget to Re-Tweet PRiVCY-Manager Tweet 
Many people are requesting higher tier exchange like binance or cryptopia, But you should know that you can safely trade at CREX24 without any KYC and you can withdraw your funds instantly without any issues. START TRADING @ CREX24
That's all for today, See You again tomorrow for another exciting Community News About PRiVCY Community. Don't Forget to Re-Tweet, Like and share the article in different Social Media Channel a simple task but will have a great impact on PRiVCY Crypto Awareness Campaign. 
Disclaimer
This News Entry is a personal opinion  and not directly from $PRIV developer team this is a community initiative news entry, for official news and updates check out #announcement channel via $PRIV Discord.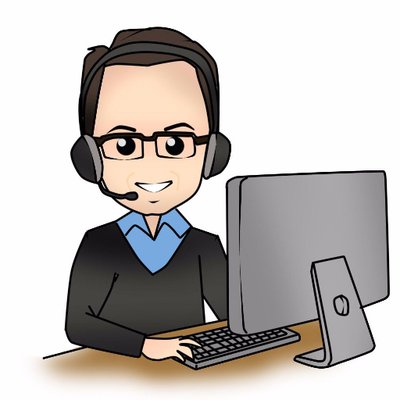 Working @ Home Since 2009 | Freelance Developer HTML CSS and more… | Article Writter