7/03/2018 PRiVCY Coin Market Watch
Hello Everyone, Welcome to my first Market Watch for PRiVCY Coin. I decided to make this market watch edition every tuesday to report what is happening on the market 48 hours after the airdrop.
48 Hours has past since the 4th airdrop and based on the market movement less dump happens after the airdrop. 2 things that force people to HOLD their coins, first the growing community of participants creates wider distribution and less amount of PRiV coins for each participants thus leads to less coins being dump in the market, Secondly most participants are anticipating the Airdrop 11 wherein people who have more coins will get more PRiV coins from the airdrop.
Source: https://www.coingecko.com/en/coins/privcy
As of this writting Each Priv is being traded @ $0.099 USD or 1500 satoshis, We are still half way down from the ATH price of $0.26 USD per PRiV. At the current price its a good entry point for investors to easily join the investors club and get an extra mulitplier from the weekly airdrop.
Source: https://www.livecoinwatch.com/price/PRiVCY-PRIV
At this time, PRiV is only being traded on Crex24 with an average volume of 4,000 USD per day with almost 7000+ Community Members it can be consider a very low volume, But don't despair PRiV already won CryptalDash Voting and just a few more votes to win both Next.Exchange and Shardax Voting. Once those exchange launch this year it would be a game changer of PRiV since this will create more liquidity on the PRiV market.
Day trading with PRiV will be profitable if you can watch and learn the market movement before and after the airdrop., I am basically trading PRiV on a daily basis buying low and selling high, easier said than done but with proper understanding on the movement it will be profitable. In the next article i will share my trading strategy with PRiV.
THANK YOU FOR READING
Disclaimer
 This News entry is a personal opinion and you should not be consider as a financial advice, Always ask your financial advisor on how to handle your money and do not invest what you cannot afford to lose.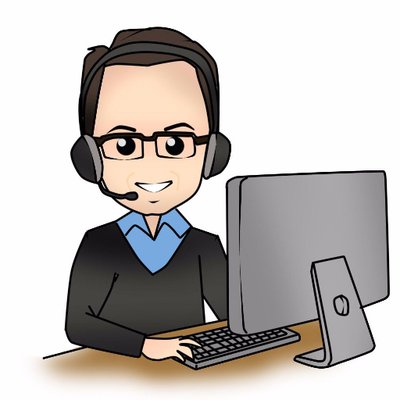 Working @ Home Since 2009 | Freelance Developer HTML CSS and more… | Article Writter