6-22-2018 Privacy Coin Community News Updates
Hello Everyone! Welcome to my first blog entry for $PRIV Coin, Since i got a alot of time to spare i decided to blog about priv and to serve my fellow $PRIV airdrop participants by providing latest news and updates that is happening with our most love crypto currency $PRIV.
Airdrop round #3 will happen in the next 24 hours and all accepted participants will share the total airdrop pot of 550,000 $PRIV coins. This will be an historic round since during this round all participants are being gauge if they are paying attention on all the updates made by the devteam and it will reflect if they are a true follower of $PRIV coin or just a passive user that don't care about the project. Also moderator team will also check the activity of all accepted participants on both bitcointalk and official $PRIV discord channel. There are no impose required post and participations on both media but if you really value the project you will provide a little effort and time to keep in touch with your fellow $PRIV participants.
Most users failed to update their signature to the latest one and now they suffer the consequences of possibly missing the airdrop due to simple mistakes. That's why its important to all always follow the official discord channel to get the latest updates and if there's any changes on the airdrop rules.
Watch out for the next blog entry that will be posted after the airdrop. Thank you for reading and have a nice day!
Disclaimer
This News Entry is a personal opinion  and not directly from $PRIV developer team this is a community initiative news entry, for official news and updates check out #announcement channel via $PRIV Discord.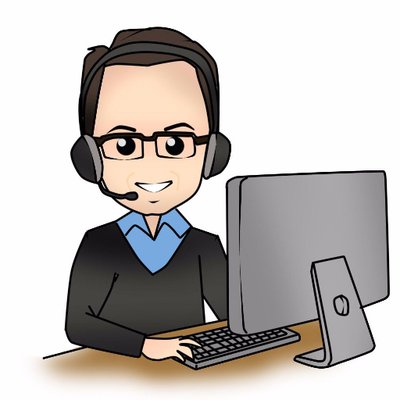 Working @ Home Since 2009 | Freelance Developer HTML CSS and more… | Article Writter